Wind Upon the Face of Waters, August 2016
96 pages
17x21 cm
Essay and Photographs: Johan Willner
Graphic Design: Henrik Nygren
Editorial Staff: Göran Odbratt, Michael Tjelder
Translation: Katherine Stuart
Publishing House: Skreid Publishing/Swedish Edition. Kerber Verlag/English Edition
Special Edition: Contains a 16x20 cm Signed Fine Art Pigment print 330 g/m², Signed and Stamped book. In a Edition of 50 in each language.
Pre-Order it here.
Swedish Edition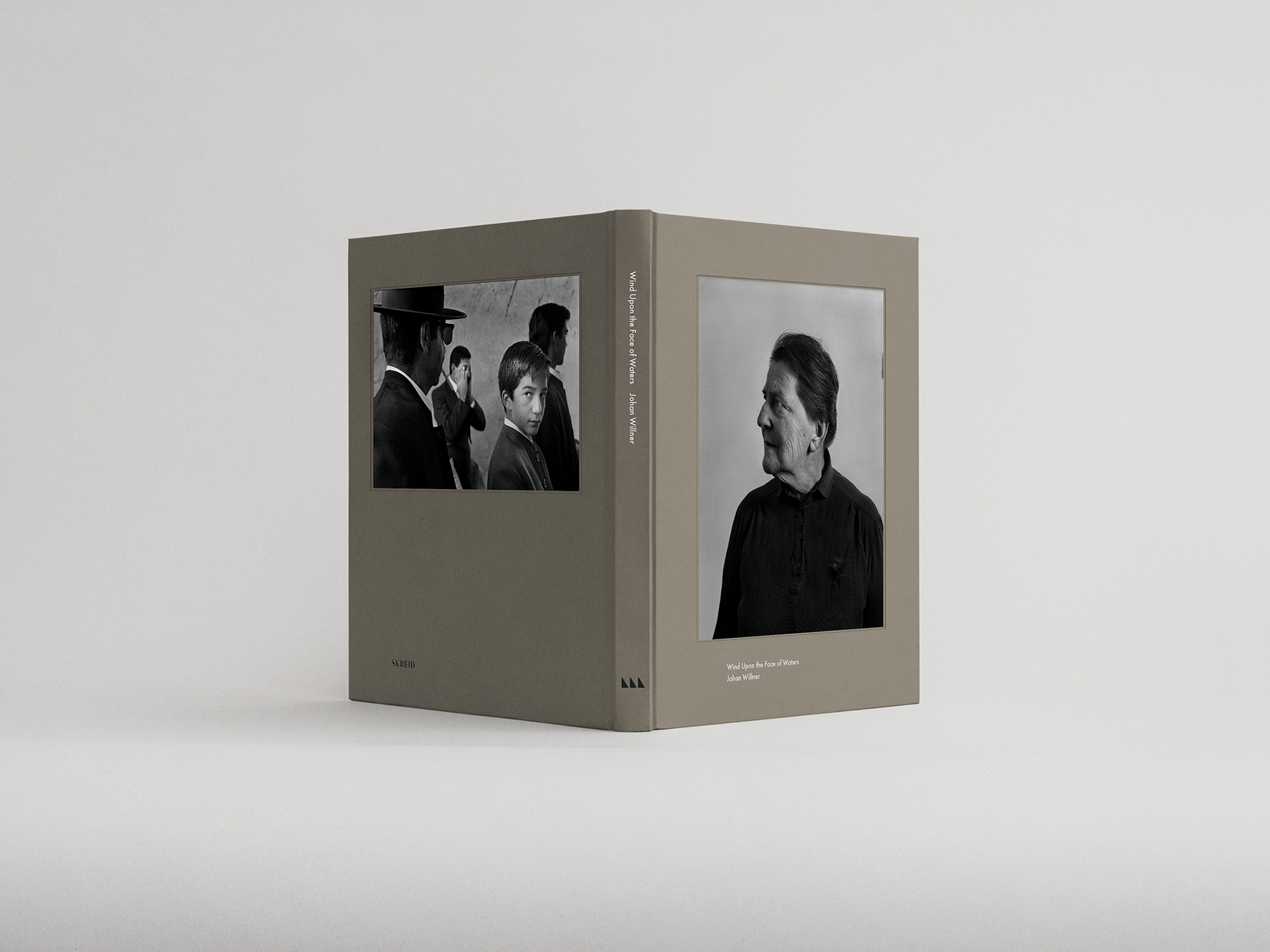 English Edition (Buy via Kerber Verlag)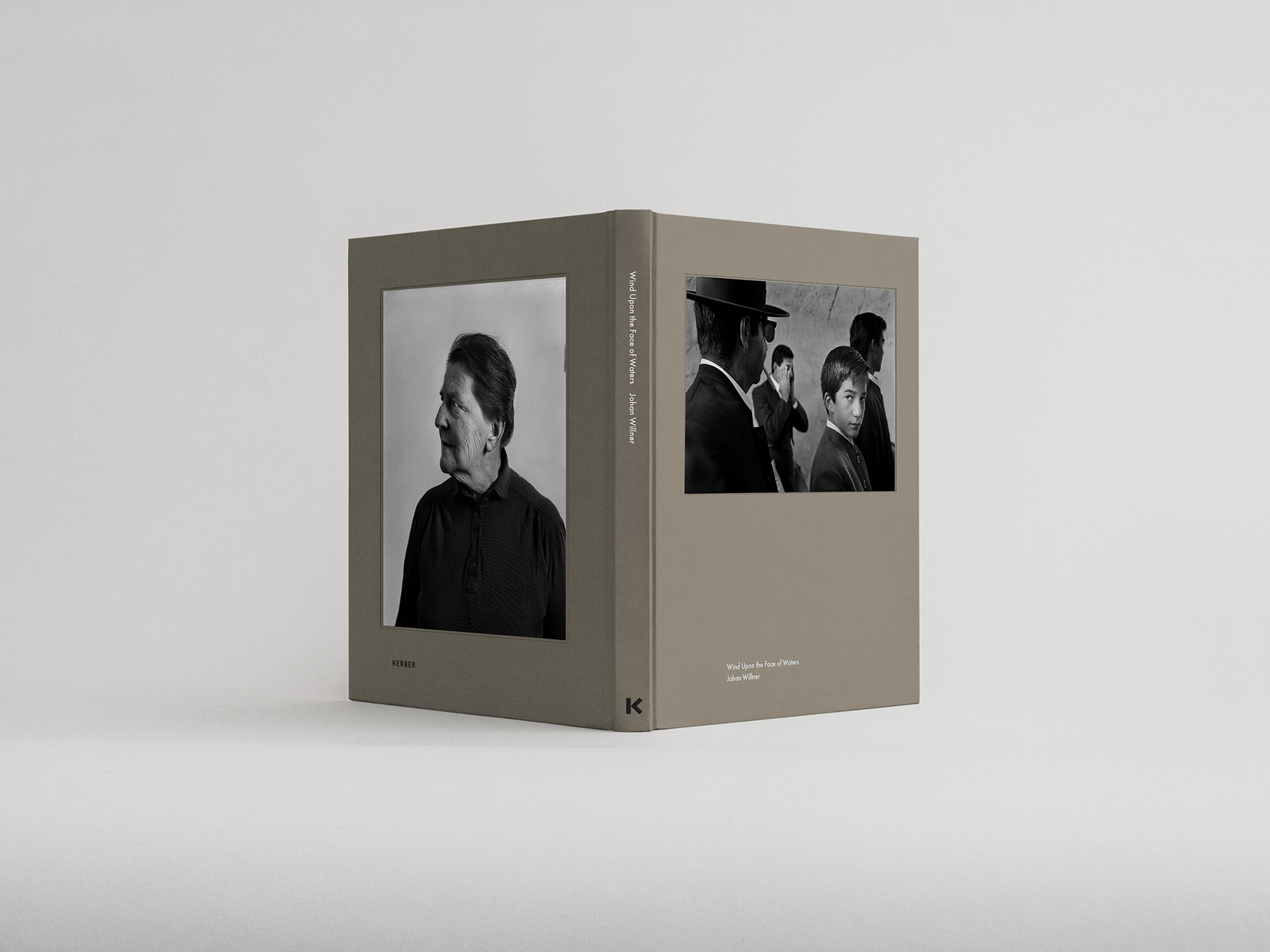 English Special Edition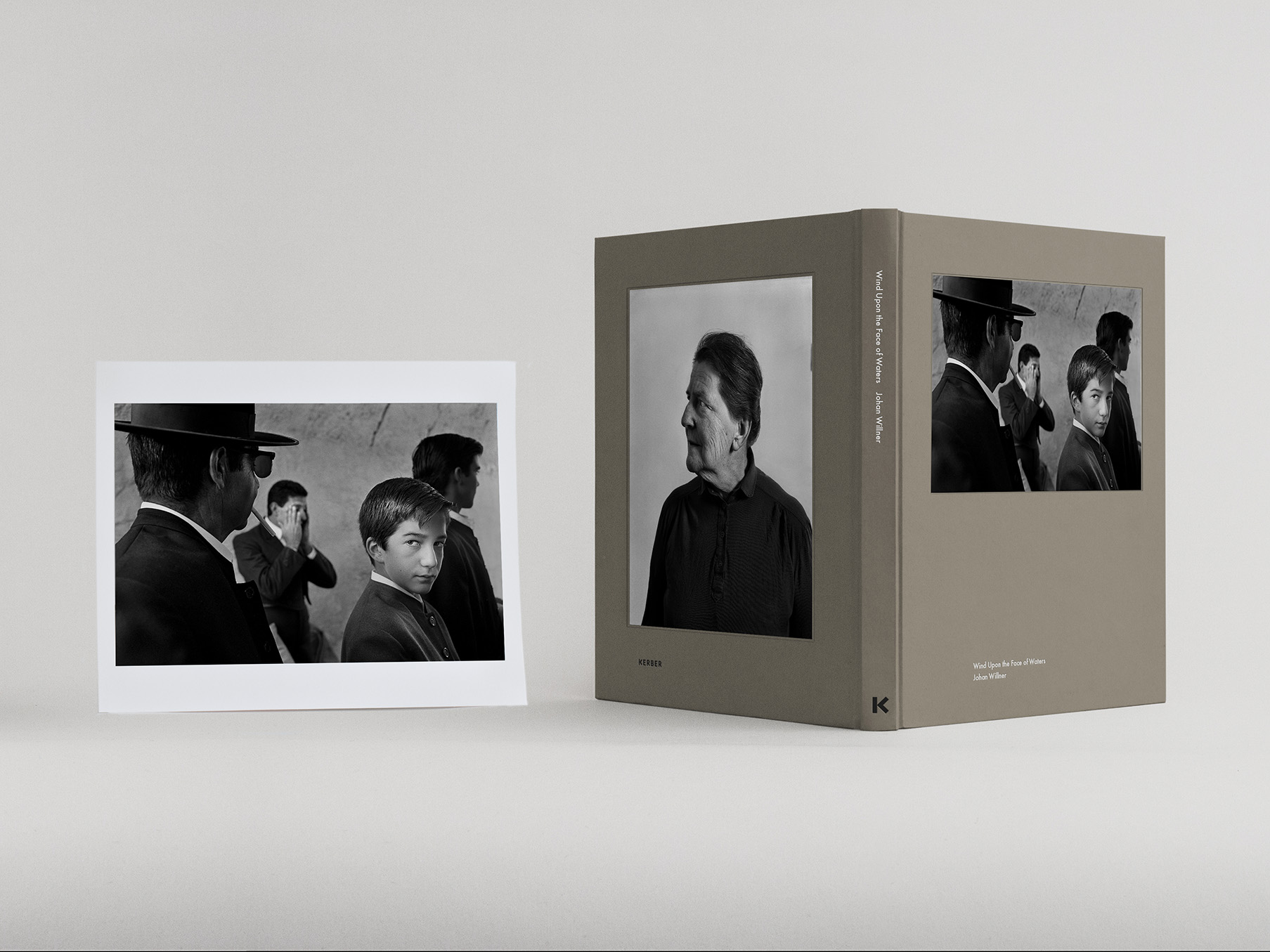 Previous Work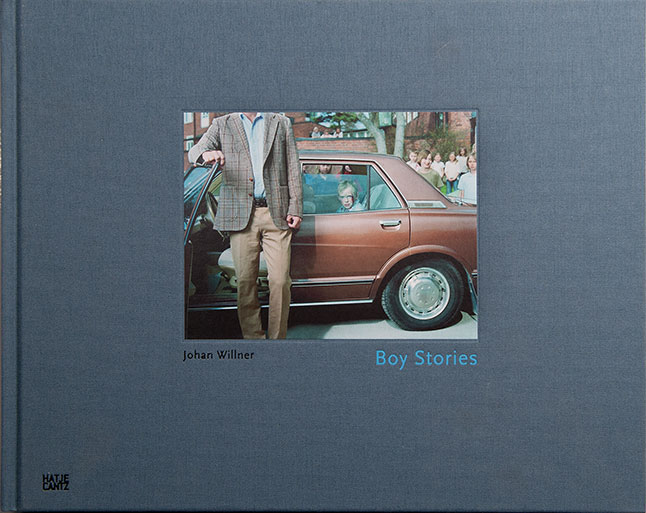 Boy Stories, Hatje Cantz 2012
For a signed book, contact the artist.